Pearl River Transport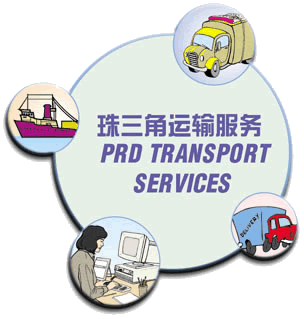 Feeder Services
Cross-border haulage
International Courier Services and Cross Border Ecommerce Logistics
Customs Clearance
We have a strong fleet and experience personnel to handle Pearl River Transport. Furthermore, the well-established relationship with PRC import and export companies and customs enable us to ensure speedy processing of documents and clearance of merchandise.
Make an Enquiry
We aim to respond within 24 hours. If it is an urgent matter, please call us directly on
+852 2489 1388.
Business Solutions
Based on the four key values in our business culture – Professionalism, Integrity, Quality and Reliability, we have developed 18 business units. In appreciation to the continuing support from friends and partners, we keep ourselves flexible, customer driven, building value network and fast knowledge adoption. We developed an integrated logistics platform so that changes are possible.
Our motto states customers' success is our success.
Business Partnerships
We treasure our partners to develop win-win-win projects together. We believe "Win" should not only the company and partners but also the society. We wish the knowledge enables the society reducing wastage, saving resources, enhancing productivity, producing more green products and developing a better tomorrow.
Make a Request
We are at a click distance. You are welcome to contact us through email - info@transland.com.hk, Please send us the enquiry form to let us know your needs and challenges.